Our Team
Millard Advisors is a family-owned firm and those family values are what we wish to extend to our clients. We look to build lasting relationships through mutual trust and understanding. Life is a journey and you need someone there for you each step of the way to achieve your financial goals.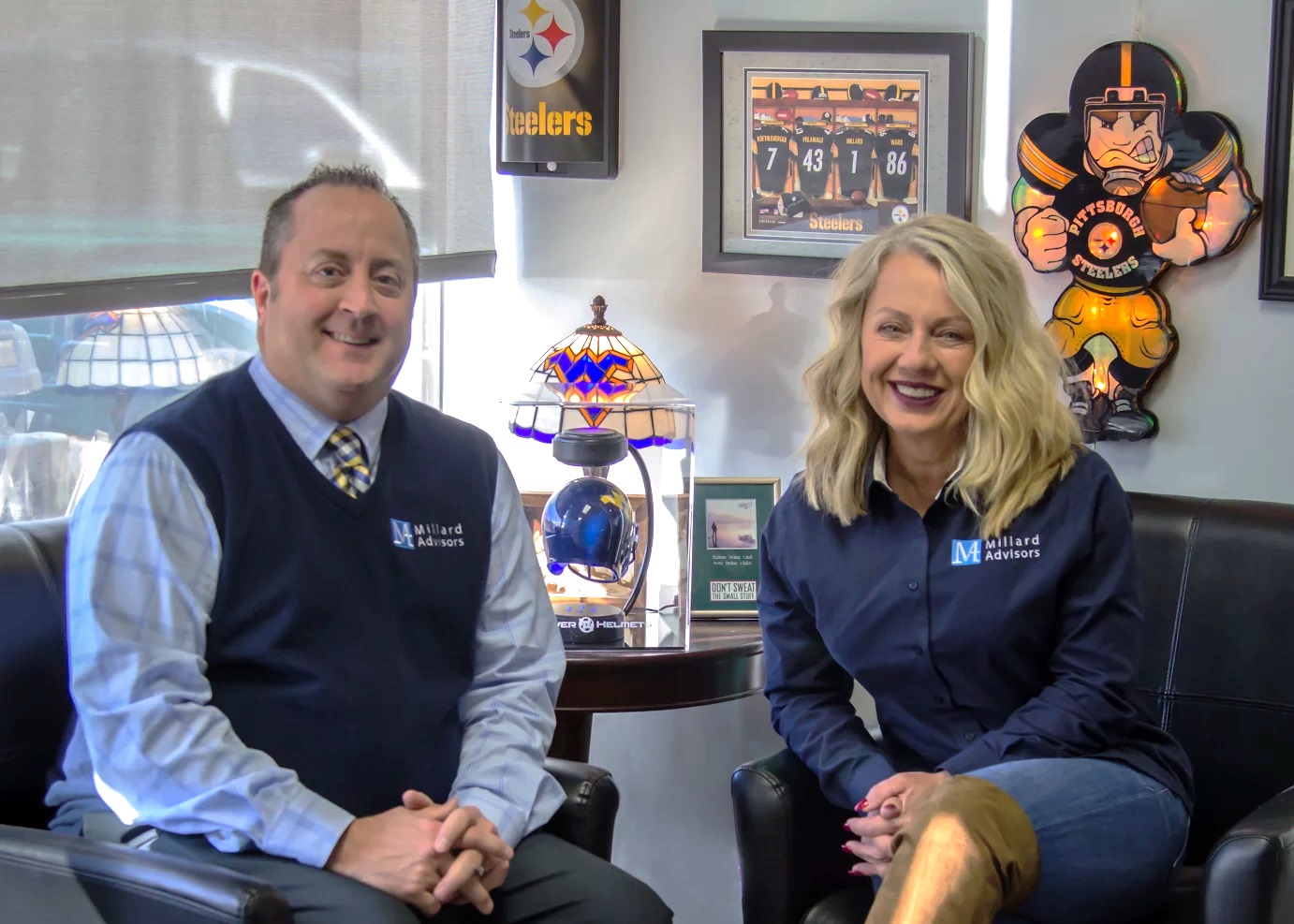 Strong relationships help us gather an in-depth analysis of your financial profile. Together we can create a strategy. Whether you're starting a new business, saving for higher education, planning to retire or in need of wealth management, Millard Advisors has the experience you can trust.
Results
We work with you on a personal level to determine the best solutions for your unique needs, then leverage our seasoned expertise to achieve the best possible results.
Relationships
We are your trusted partner in success. Our firm is large enough to offer a full range of professional services at a fair price, but small enough to give you the individual attention that you deserve.
Relief
Rest assured that when a need arises, our firm is ready and capable to handle everything for you so you can focus on what matters most to you.
Jay H. Millard
President
Jay H. Millard, MBA, RFC is a Registered Financial Consultant and has served the Greater Northern Kentucky and Cincinnati community for over 20 years with his financial expertise, as well as involvement in community affairs.
Before establishing Millard Advisors, Jay worked as a licensed broker for one of the largest Wall Street firms and as an investment market manager for a global bank. While working for the large Wall Street firms, Jay realized that people needed a personal comprehensive relationship, not just a transactional one. So, he started Millard Advisors with a unique ability to connect with his clients embarking on his quest to help people properly plan and live happy, full retirements.
Jay's main goal has been to protect clients from making devastating financial decisions. His mission has been for them to discover how rewarding retirement can be when their finances are prepared to weather any financial storm! It is gratifying to help his clients find income they didn't know they had by maximizing their Social Security income, as well as income from their 401(k)s, IRAs, savings and portfolios. Jay, a U. S. Army veteran, has served on the Board of Directors for the Appalachian Literacy Foundation as well as the Advisor and Director of Jimmy Ghanotakis Charities, Inc. Jay is an avid Pittsburgh Steelers and West Virginia Mountaineers fan. Jay currently resides in Alexandria with his wife Marsha and six children.
---
MARSHA MILLARD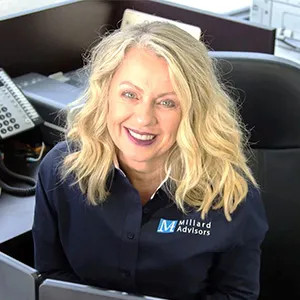 Marsha Millard is the smiling face you first see when you visit and the great voice you hear when you call into us. Marsha Holds a Bachelor of Science degree from West Virginia University and handles many of the client support functions for Millard Advisors. She brings a holistic approach to our work here and keeps our ship running smoothly. Marsha is also a Director of the Jay and Marsha Millard Foundation which serves as a non-profit dedicated to scholarship opportunities and domestic violence victim support. Marsha is also an avid Pittsburgh Steelers and West Virginia Mountaineers fan and a huge proponent of health and fitness.
---
NICK SEIBERT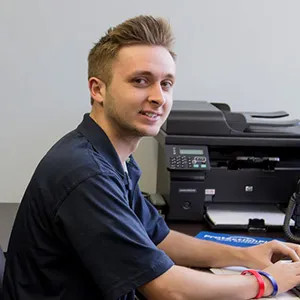 Nick is a graduate of Bishop Brossart and is currently majoring in accounting at Northern Kentucky University. Nick is instrumental in compiling data, putting together client financial plans and assisting in all facets of tax and financial account maintenance. When not toiling away at the office Nick enjoys taking adventures off road and traveling with friends and family.